Are you still wondering how to lose weight fast at home without exercise? As unbelievable as it may sound, it is very possible to achieve. We all know how difficult it can be to keep up with daily exercise. What is even more difficult is finding the time to engage in exercises. The good news is, you can lose weight fast without exercise and diet.
How to Lose Weight Fast Without Exercise
Below are some basic tips on how to lose weight fast without exercise and diet.
✅ Upgrade your Cooking Skills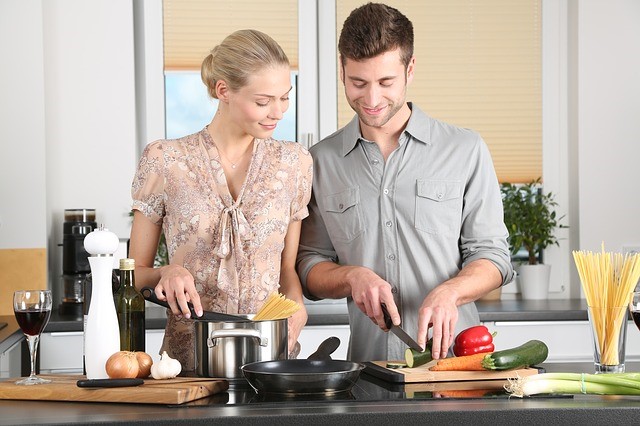 Knowing what meals to prepare and developing better cooking skills is very useful. This will enable you to cut down on calories without necessarily cutting down your food intake. The better you're at cooking, the better your chances of consuming healthier meals. You're more likely to consume a lot of fruits and vegetables which helps in weight loss. In recent times, researchers have linked obesity and excess weight to poor cooking skills.
One way to upgrade your cooking skill is by taking cookery lessons. There are a lot of videos online you can also learn from. This is one important step you need to take before trying out other tips.
✅ Consume more of Protein Diets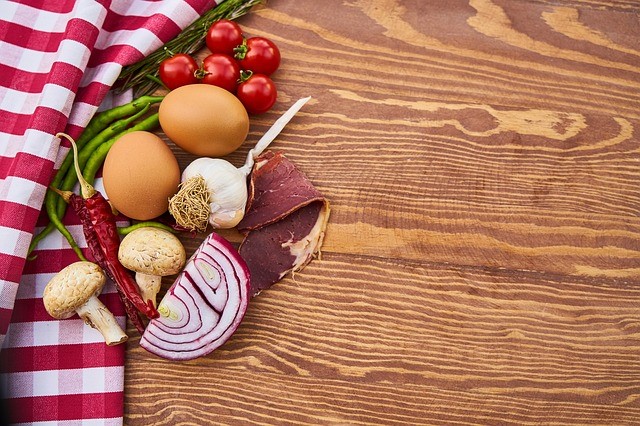 Protein is one important component of a balanced diet. It is very important for growth and effective digestion. When you have enough proteins, it can reduce hunger pangs.
More eggs in your meal can be a good way to increase your protein intake. You can also add hemp seeds to your morning cereal. Those who don't like the idea of hemp seeds can add chia seeds as well.
✅ Improve on the quality of your sleep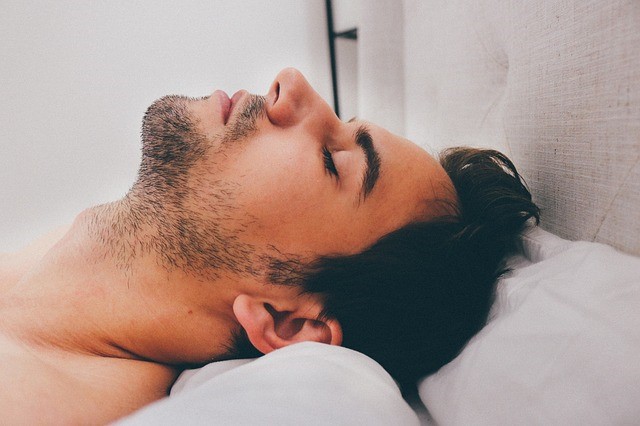 Quality night sleep is essential to good health and general bodyweight maintenance. Poor quality of sleep can affect important body hormones adversely. This includes the hormones responsible for metabolism.
6 hours of night sleep is important if you wish to stay healthy. Lack of it can put one at risk of obesity.
✅ Reduce the Size of your Serving Dishes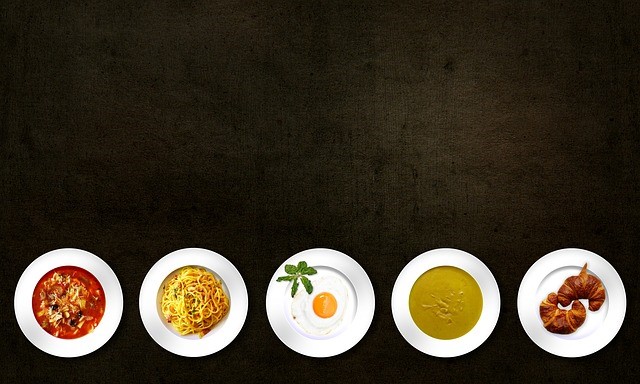 Reducing the size of your serving dish can be very helpful. This simple act can help cut down your food intake herby reducing your calorie intake. According to Dr. Wansink, you can reduce as much as 23% of your personal serving. The case is the same when you're using a smaller serving spoon. This method is very effective is you're looking for how to lose weight fast without exercise in a month.
The effect of this reduced ratio can be seen in a month. Depending on how many portions you cut out, you might achieve your desired goal in a few weeks.
✅ Make it a duty to weight yourself at least once a month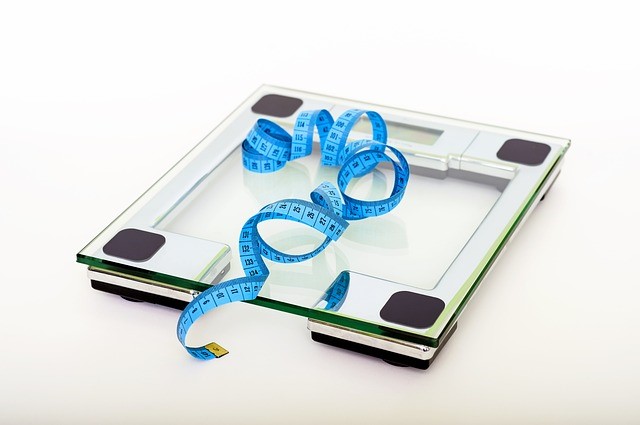 A good number of overweight persons don't accept the fact that they are overweight. This overweight denial is an open road to the accumulation of more calories.
The first stage of losing weight is by first owning up to the truth. Make it a point of duty to step on the scale at least once a month. This can help you know when it's time to draw a weight loss plan. Being self-conscious of your weight will help you know when to cut down excess calories.
✅ How to Lose Weight Fast for Men without Exercise
If you're a man looking for how to lose weight fast without exercise in a week, it is also possible. While it seems unrealistic, it is possible with PhenQ pills to achieve this goal. With this supplement, you can lose as much as 5 pounds in a week.
The good thing about it is that it is a blend of purely natural substances. The aim of this product is to help you attain weight loss quicker. This product does not have the side effects of the prohibited phentermine. PhenQ contains a blend of natural stimulants, calorie-burners, and amino acids. These chemical substances help to increase metabolism by converting stored fats to energy.
PhenQ works by accelerating this process of fat conversion to energy. It also reduces hunger craving thereby reducing the intake of more calories. This product has remained one of the best weight loss supplements available in the market.
Burning Fat Daily is Possible with an Increased Metabolism!
Get Started Now! Order Your Supply Today